Last day with 50% discount



Looks good, does better. Your Customized Dog harness is a unique piece! Designed for more control and a comfortable walk with the dog

The Perfect Harness Features

PERSONALIZE YOUR DOG HARNESS

You can choose between different colours and sizes. And best of all, print your dog harness with the dog name and your phone number!

Our dog harness is designed to help you control your dog better. You don't believe that? Try it! We have a money back guarantee if you doesn't like it!


100% SATISFIED GUARANTEE:

We are committed to providing customer high quality products and the best shopping experiences.


The neck and chest straps are adjustable, it will not give the dog a sense of restraint and anxiety.

New technology

& AMAZING BENEFITS
Comfortable running, with the Anti-Pull technology


Money back if you don't like it!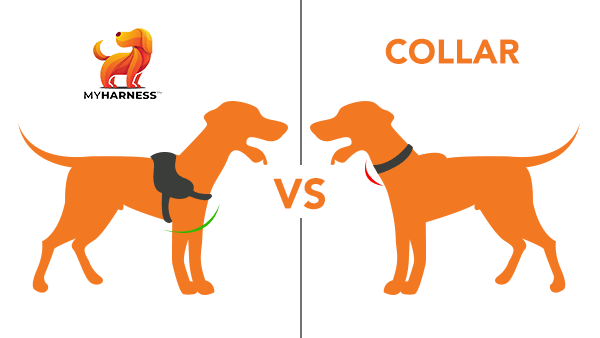 WHY IS MyHarness
BETTER THAN A COLLAR?
The MyHarness™ is perfect for training, discourages pulling, and allows you to stop your dog from jumping up on strangers without worrying about choking all while giving you more control. A big advantage a harness has over collars is that they reduce the risk of neck injury which dogs are prone to. They massively reduce respiratory problems & tracheal collapses.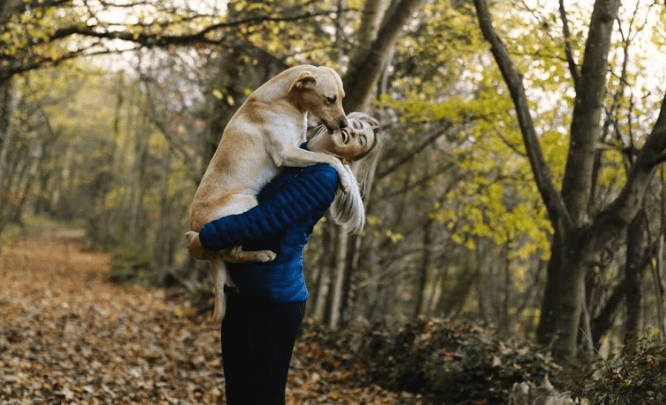 The Story about MyHarness™
It always has been a project rooted in my passion for design. It's not about reinventing the wheel, but about creating for its own sake, and making better versions of the products I want to own and use. This mindset of creation and attention to detail has allowed us to find success in unconventional ways, and to pioneer our own path as we've grown into a full brand.
Amelia I. Weir
Founder of MyHarness™
WANT 10% OFF YOUR ENTIRE ORDER?
Enter your email address for 10% OFF your order.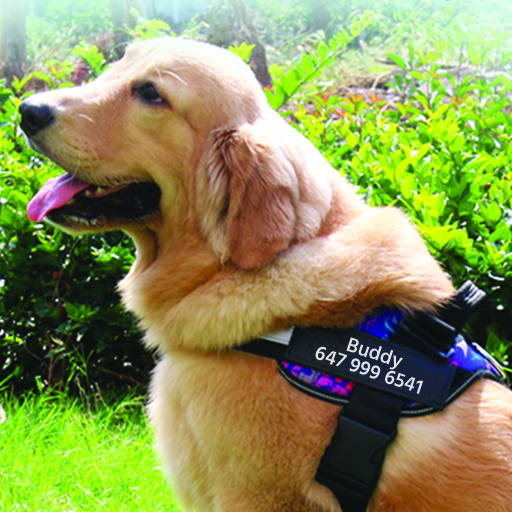 I LOVE THIS DOG HARNESS!
"I have one for my dog and love it absolutely! Now I got one as a present for my sister's dog!" ❤️


I CAN ONLY RECOMMEND!
"This harness is true! I was skeptical, but our dog doesn't pull on his walks anymore. It made our walks so easy! I am so happy with this purchase!"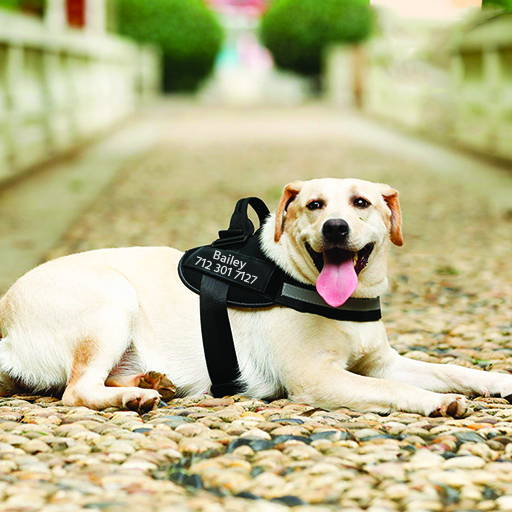 THE LAST DOG HARNESS I BUY!
"For a long time I had the problem not to find the right dog harness! My dog can not handle a normal collar! Now I know fortunately that a normal collar can be harmful for the dog"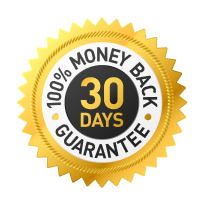 We're 100% confident about our Dog Harness that we'll give you a FULL REFUND if it doesn't work well.
Order now with complete confidence and if it's not for you, just send the product with fultag, and we'll give you your money back within 30 days